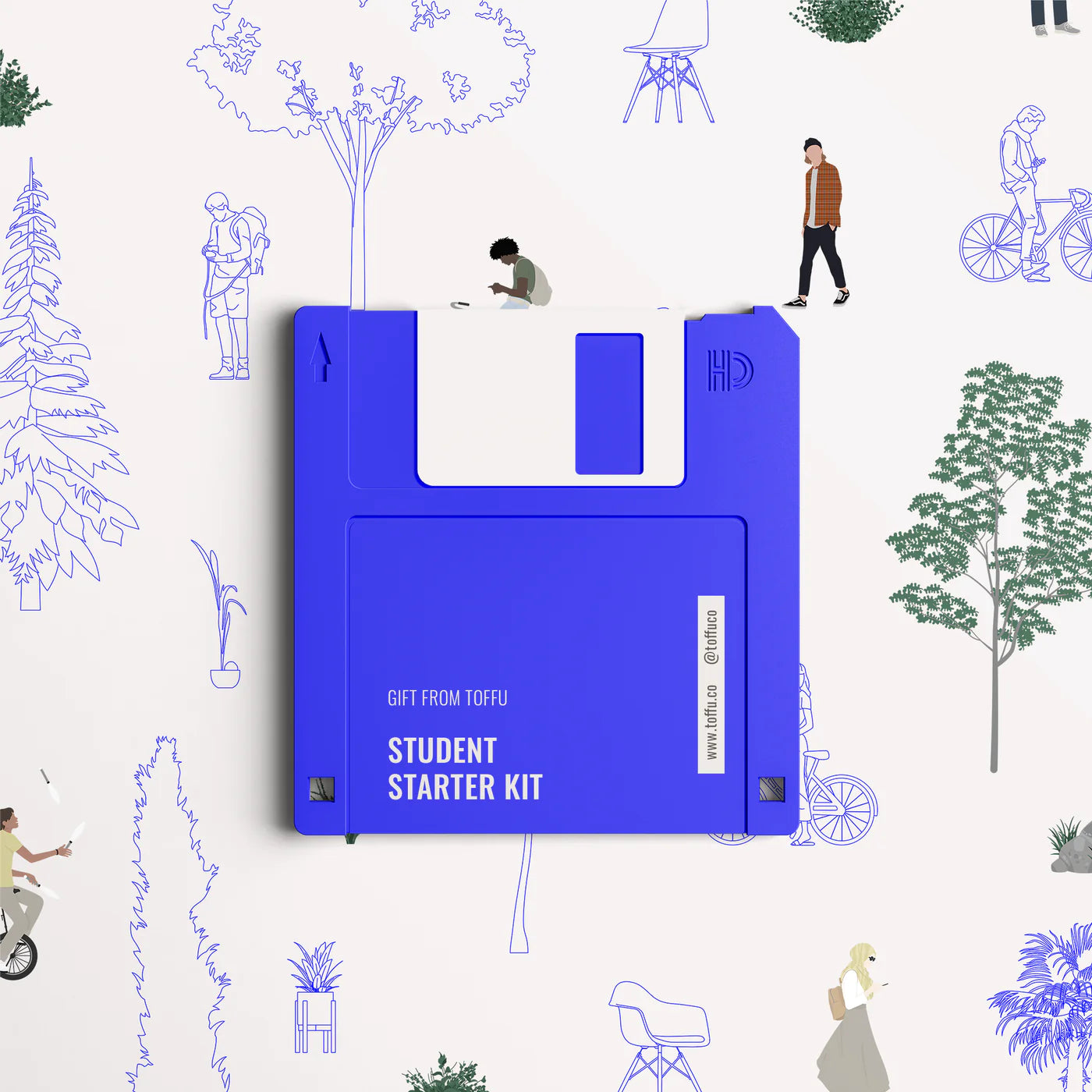 Benefits
Student Starter Kit
A FREE kit with 15 must-have content for education programs worth $130.00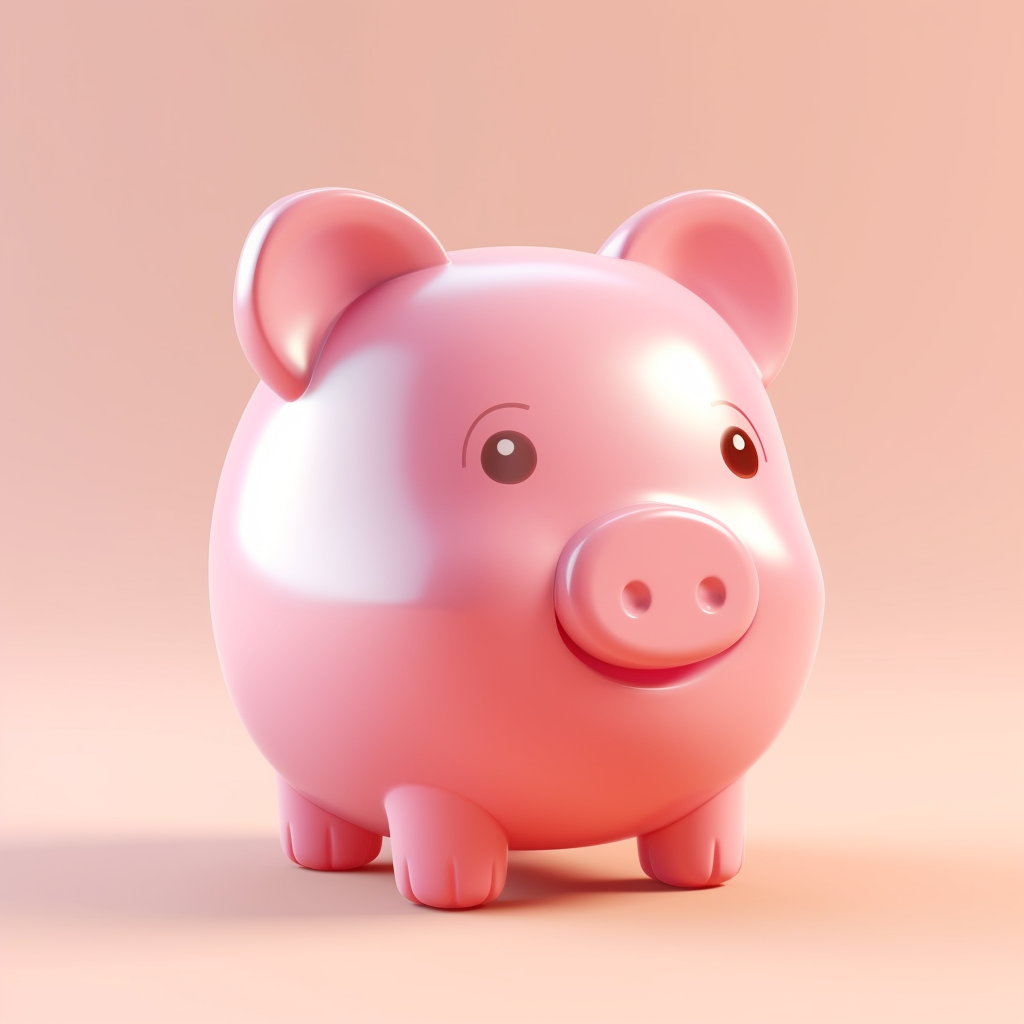 Benefits
20% Discount
A non-expiring special discount available for all content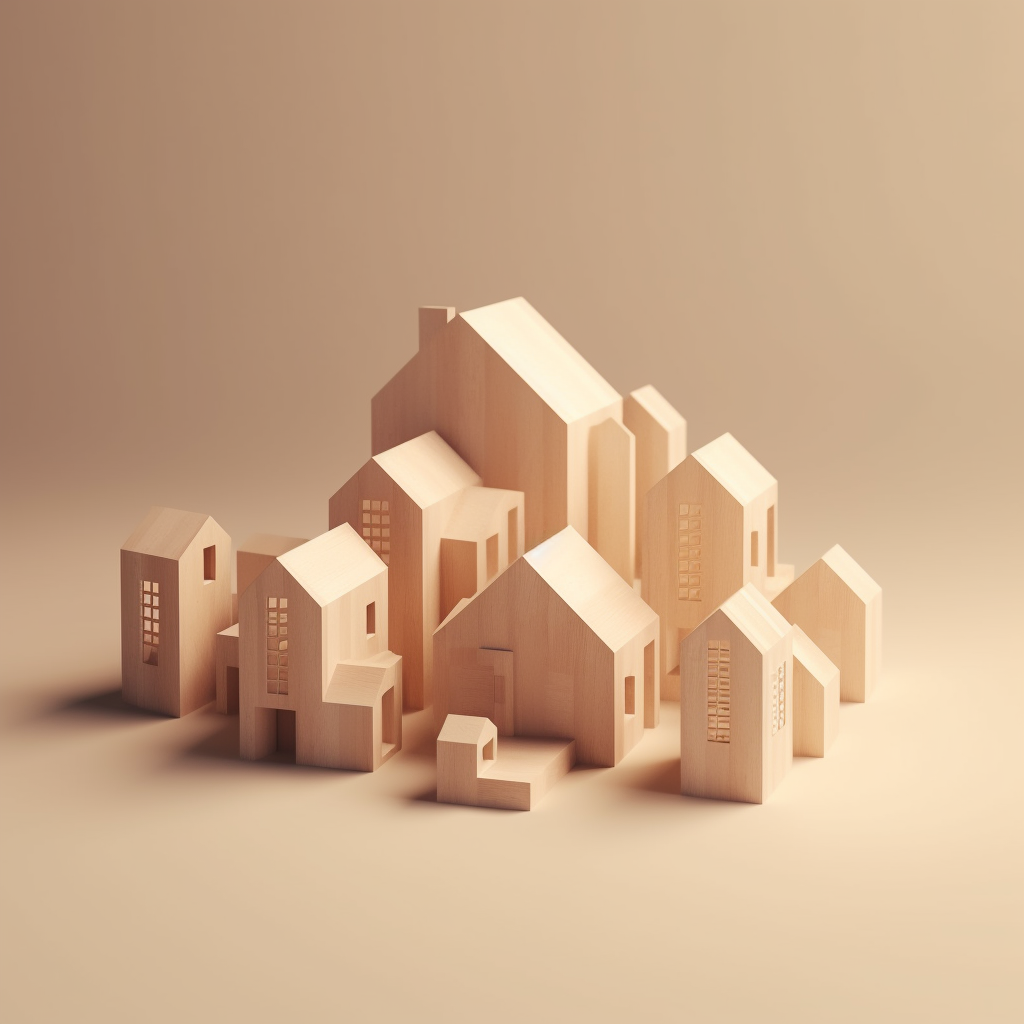 Benefits
Seasonal Perks
Including special Archade and Discord badges, portfolio themes, seasonal discounts and many more...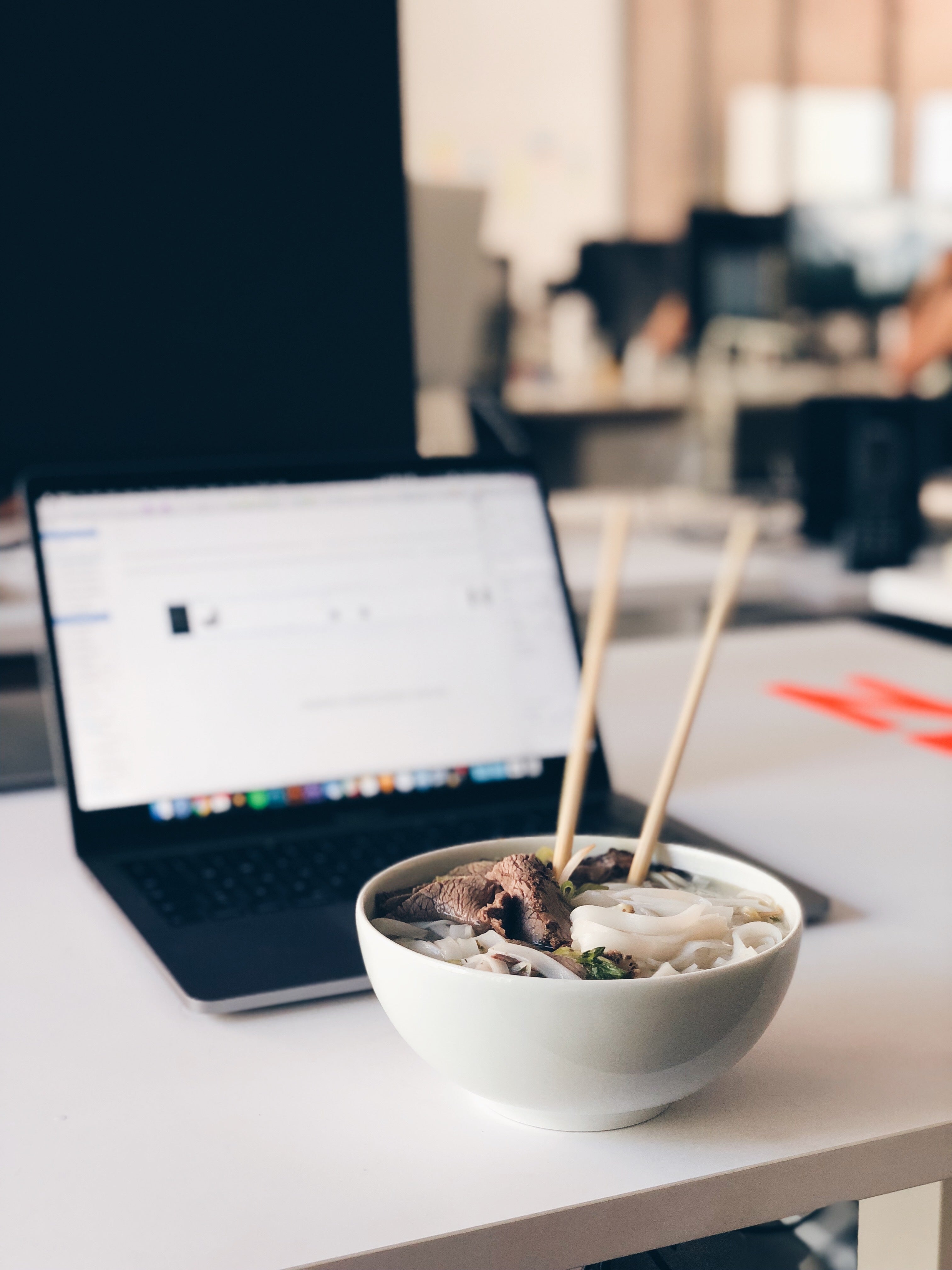 Step 1
Create an Account
If you don't have a Toffu account yet, you should sign up with your official student email address first. If you already have one make sure you've logged in before to continue Step 2
* If your school doesn't provide you an email address please contact us from our discord channel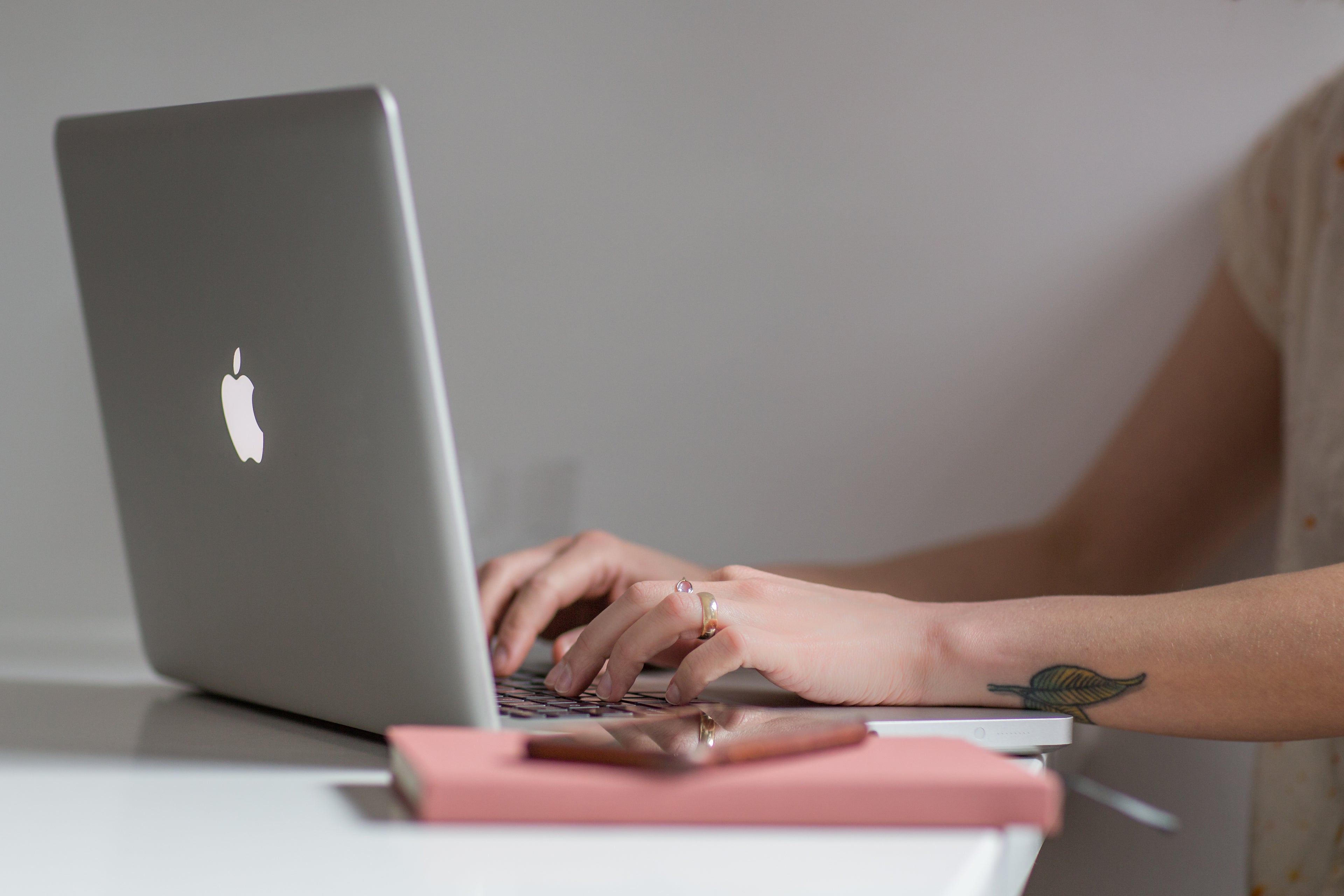 Step 2
Fill the Form
Fill the application form below;
** Your registered email address should be the same as on the form.