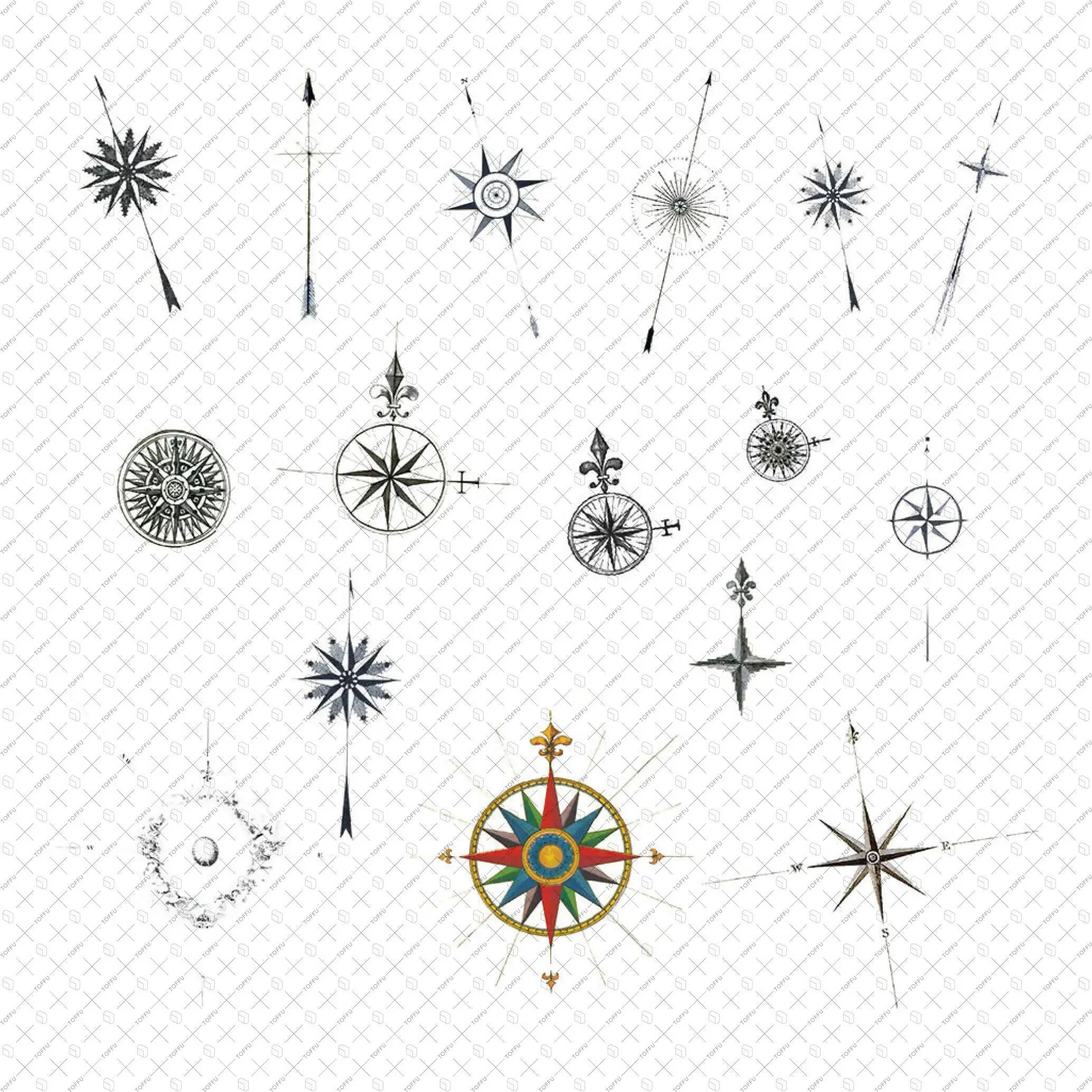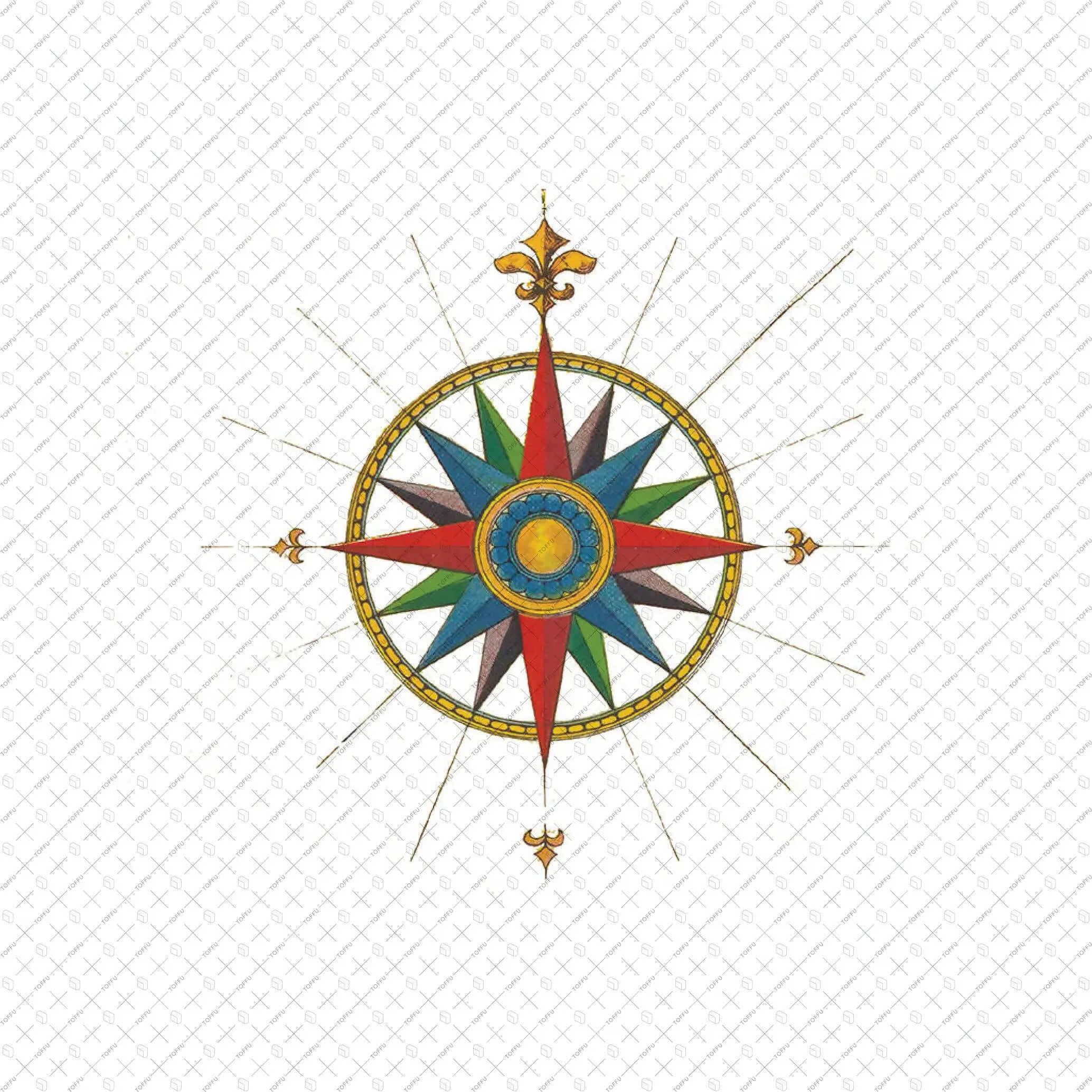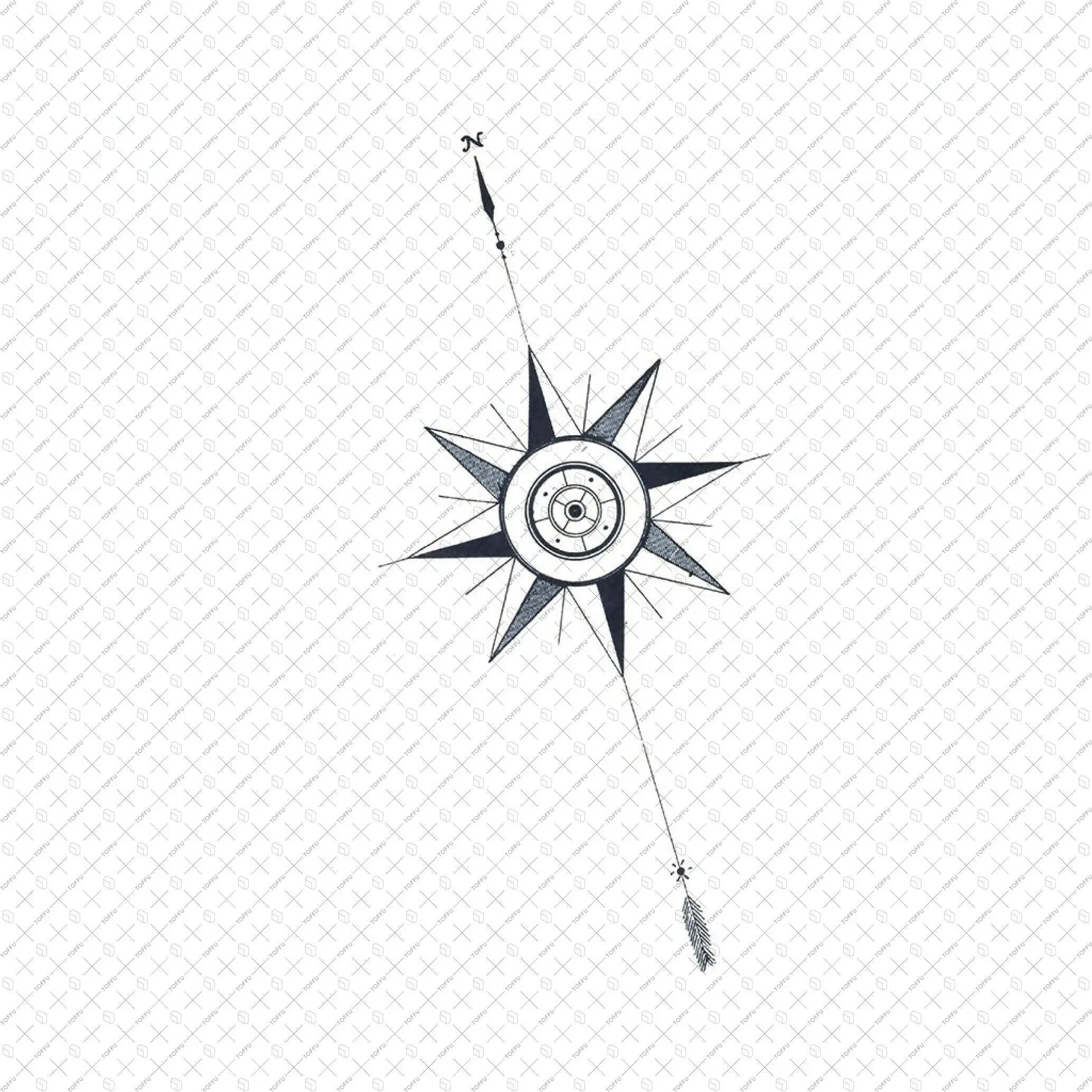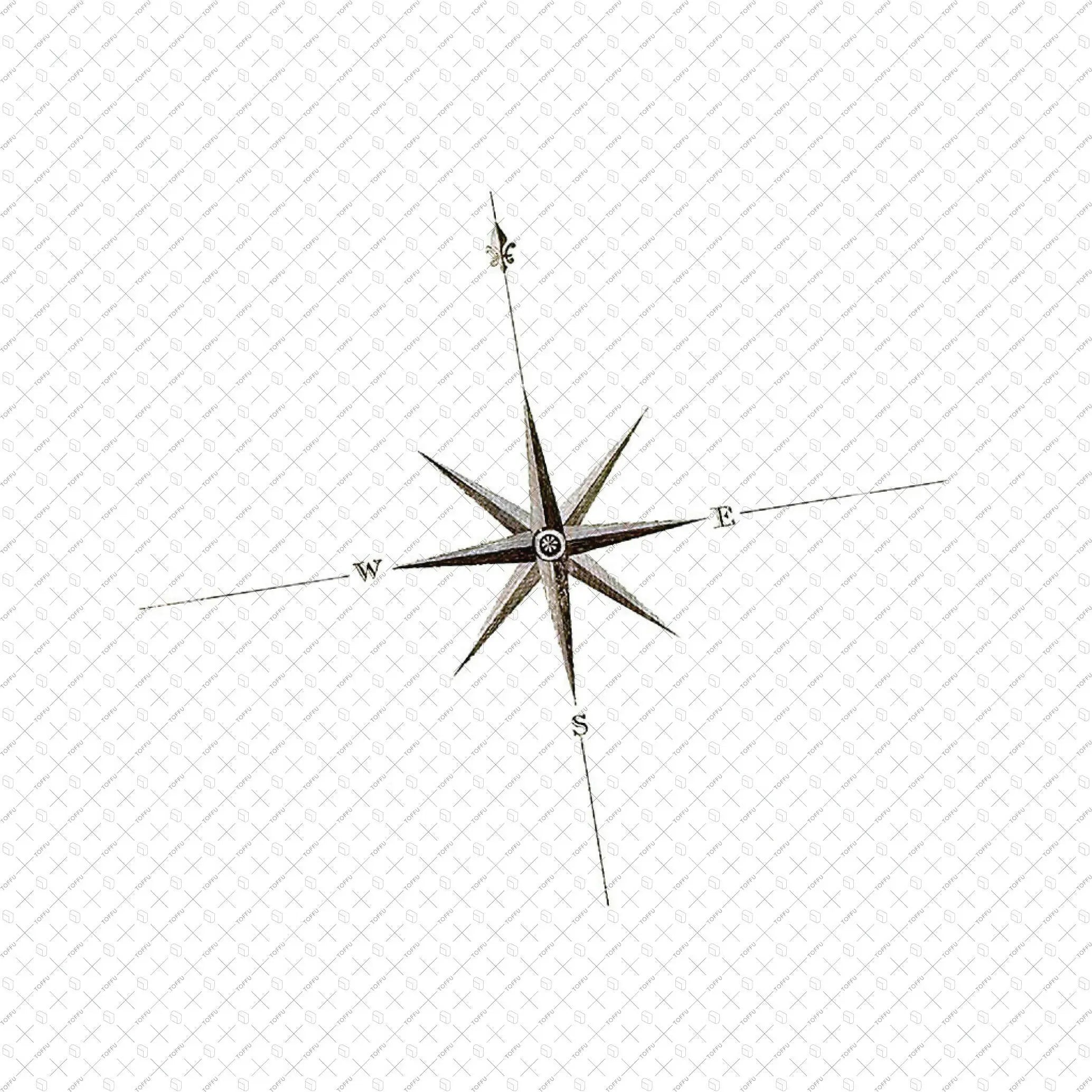 Oliver Monteith
Illustration Compass Roses
Includes 16 Cutout PNGs of Compass Roses (old north symbols and signs), in black and white, and colored versions.
-
Plant illustrations for your architectural representations

File Type: Non-vector artwork
File Size: 20 MB
Format: PNG

Technical details:

 
All artworks under the illustration category are
not

 

vectorial
.


Software compatibility:
PDF & PNG files are suitable with almost every graphic software.
Content:

 
This pack includes non-resizable compass illustrations. Suitable for any representation.
About Illustrations:
People, furniture, plants, and other drawings are mostly used in architectural collages, illustrations, and related representations by architects and designers.

Illustration Compass Roses