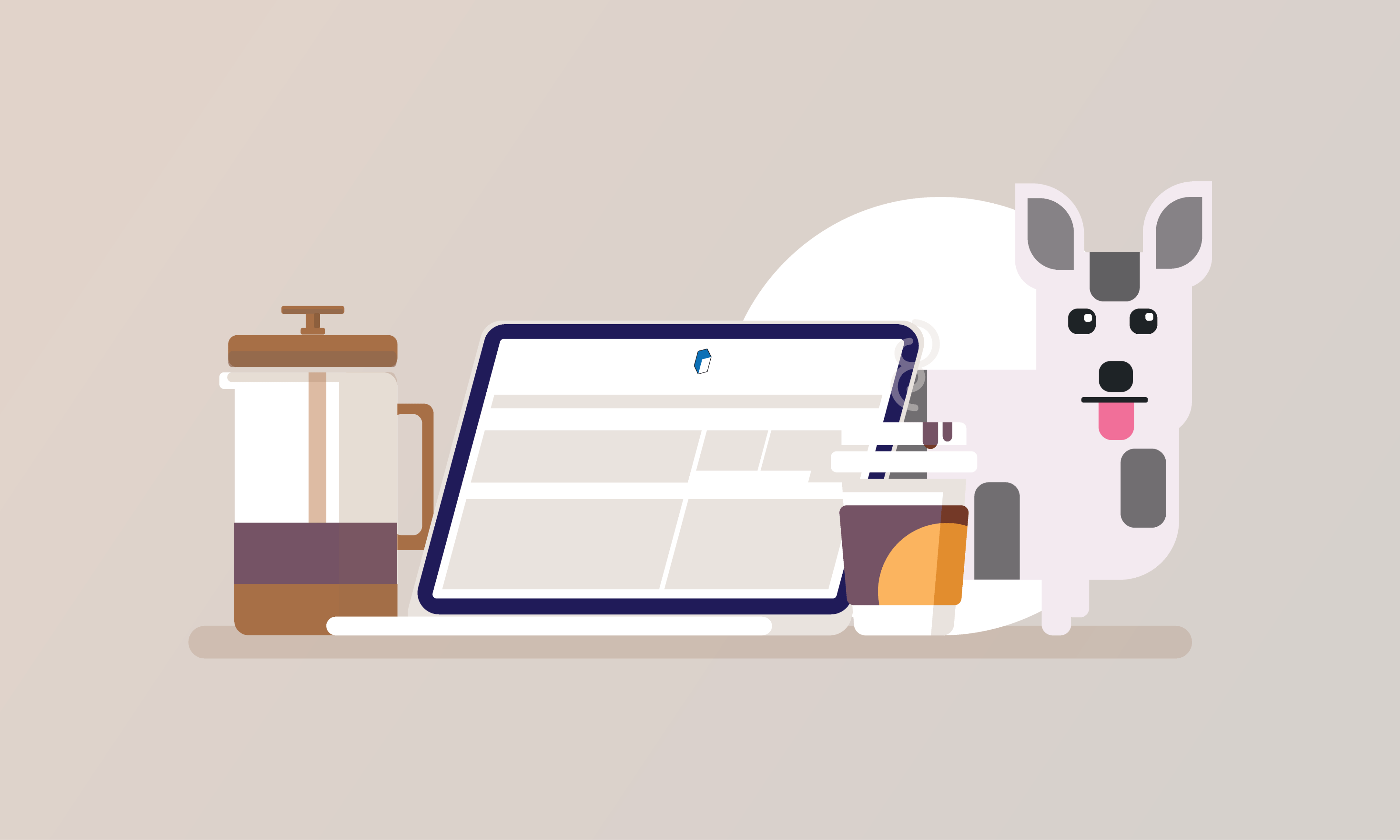 Hello again! After a speedy meeting with you guys, we want to have something contrast as a second post. Here is a brief introduction for newcomers to make you aware of your architectural journey. Let me list you the Architecture Starter Kit essentials below.
#1 What to have for drawing?
Get ready to be lost in the stationery and spend your whole day to decide which pens you will be investing in! A set of pens and pencils are the essentials to draw along with sketchpads. Rather than pen and pencil, you will also need markers to add some color to the drawing. Promarker and Copic are two well-known brands. They both have double-sided tips, which are one thin and one wider tips. Promarker is more durable, but Copic is much easier to hold and blend.
If you want to open your sketchy-stuff exhibition when you become a starchitect, you need to be clean while archiving your Moleskines. The brand is the most popular and useful among others because of the good quality of its paper. As some significant artists, for instance Van Gogh and Picasso, has also used Moleskine, it is a magic even just to have it. When you want to color with markers, you need a thicker canvas. Canson, Derwent or Fabriano can work with markers as they do not bleed. Also, tracing paper is practical to draw and to revise your drawings by overlaying on top of each other. You can either have a roll or a pad of tracing paper with high transparency. A bunch of tracing paper never let an architecture student down!
#2 How to draw technically?
Congrats! You have finally got your own pencils and sketchpad. Now, it is time to visualize what is in your mind. You can trust your hand for sketching; but, there is no place for shaky lines in technical drawing. At this point, you need a ruler, triangle ruler and T square to draw precise lines. There are also some furnishing templates if you want to accelerate the drawing process. These tools are the ones which you will not be using after your 1st, maybe 2nd year of education, which means that software is your best friend now.
#3 How to carry your drawings?
With your T square, you will be carrying your project case and drawing tube to almost everywhere. You will use project case when you have thicker drawing papers. Because once you roll them for the tube, it is almost impossible to make them flat again. Though, long papers should be carried in the tube for protection. Another benefit of a drawing tube is that its length is adjustable according to your project roll, but you cannot carry your T square with it. As you see, there are pros and cons for both of them. In time, you will get to know which to carry in accordance with the papers. It is annoying to carry these two, but also necessary to keep your drawings safe and sound.
#4 How to make model?
Architectural education does not only mean drawing, it also include modelling the ideas and the final project. You should have a sharp cutterand self-healing cutting mat. Scalpel is the best while working on details. Use a cleaning brush to get rid of the remains, never use your hand otherwise your model gets dirty.
#5 How to assemble the parts?
Fast adhesive glue and activator spray are the inseparable duo to bond your model parts. The substances are really bad for your health, so try not to inhale and open the windows while using it. Be careful not to stick your fingers to the model due to its effective adhesiveness!
#6 What to refer?
Get your Neufert and Ching book -the most recommended ones of all times- as soon as possible. You will use them as one of the bricks while building your first project! You will not be able to have scaled drawings in the beginning, everything you draw will seem too big or too small. In this respect, it is really good to have these books about getting a sense of human scale. Neufert and Ching will be guiding you about drawing project details.
#7 Architectural publish
Staying up to date is crucial in the field of architecture. Case study which means analyzing the existing projects in a specific topic can give you some tips in terms of idea, materials and details. Archdaily, Dezeen, Architectural Digest, Architizer are the most popular websites which publish several architectural projects. The education in your school will never be sufficient, you need to question, search and read everything you can find to improve yourself.
#8 How to stay awake?
Coffee? Not a single night without it for the nightwalkers! If the submissions are coming, you need to get yourself a french press and dozens of coffee packages. After a while, you will be the one whose friends always get advice about coffee types. But never forget, filter coffee is the best to be awake. And you will need coffee detox from time to time after using excessive of it.
#9 How to make good companion?
If you feel lonely in the loooong nights, you can have your own pet to make yourself relaxed. But, be careful if you are doing your model! They really love to sleep on your smally scale models which take your days and nights.
Hope that the post will give you a sense of what is to come in your architectural journey.
Comments (0)